If there are any Graham Parker fans here, this is something you might have a look at.
____________________________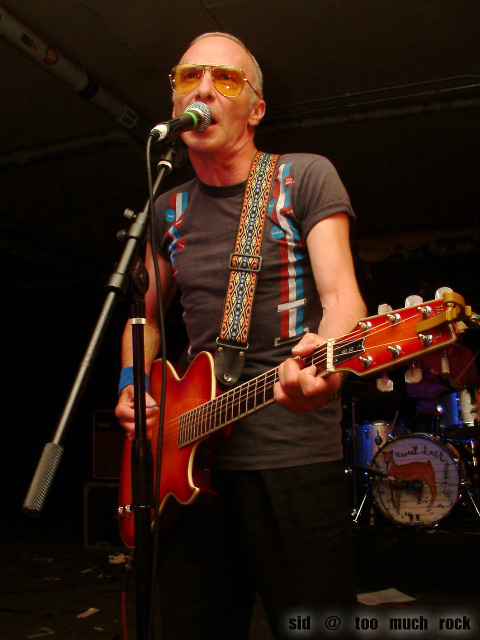 The mid-1970s were a wonderful time for music lovers. For starters, exciting and innovative new music was popping up all over the place. And when it did, it actually got played on the radio.
The UK was especially fertile ground during this period, as scores of punk and New Wave bands emerged (many from the "pub rock" scene) in the most dynamic explosion of music since the British Invasion. One of the most outstanding of these was
Graham Parker
, who in 1976 released not one, but two instant five-star classics -
Howlin' Wind
and
Heat Treatment
.
While some of his contemporaries (most notably Elvis Costello) became wildly famous, arguably nobody in rock history has posted a more enduring legacy of critical success. In the three-plus decades since
Howlin' Wind
Parker has released over 25 records, and you have to be a pure hater not to give 10-15 of them at least four stars. That's a remarkable accomplishment, especially when you add to the legacy this year's
Don't Tell Columbus
, which is currently in the mix for a lot of best CD of the year nods (including mine), and which some reviewers have gone so far as to call his greatest CD ever.
(More...)